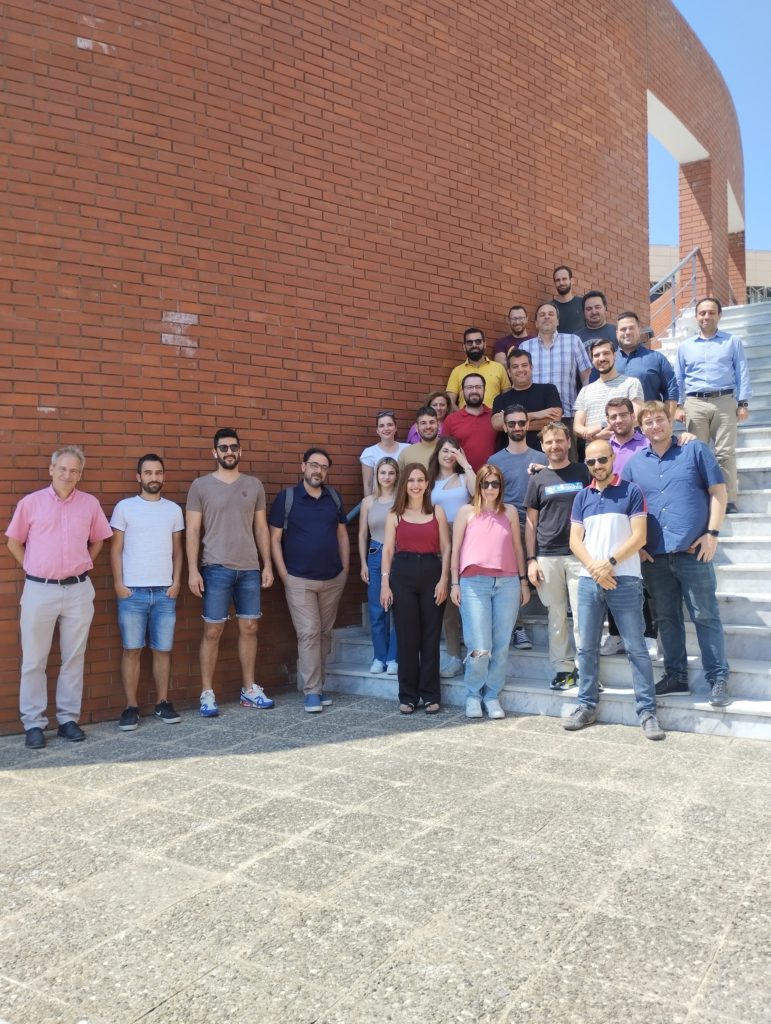 M4D welcomed the partners of ALAMEDA project – Bridging the Early Diagnosis and Treatment Gab of Brain Diseases via Smart, Connected, Proactive and Evidence-based Technological Interventions at CERTH's premises in Thessaloniki for the project's 6th Plenary Meeting between the 29th to the 30th of June 2023.
The M4D team involved presented the relevant progress and achievements for the Data Analytics, Machine Learning, Deep Learning task. Specifically, we presented various predictive models on wearable sensor data developed and tested within the ALAMEDA project for brain disease diagnostics. During the presentation a brief introduction of the models and their main features were described along with the extracted results. One of the main achievements was the Ince-PD model optimization which now exhibits better results for PDQ-8 prediction. In addition, in the MS case three new models that exhibit great results were also introduced using data provided by The Italian Multiple Sclerosis Society Foundation (FISM) partner.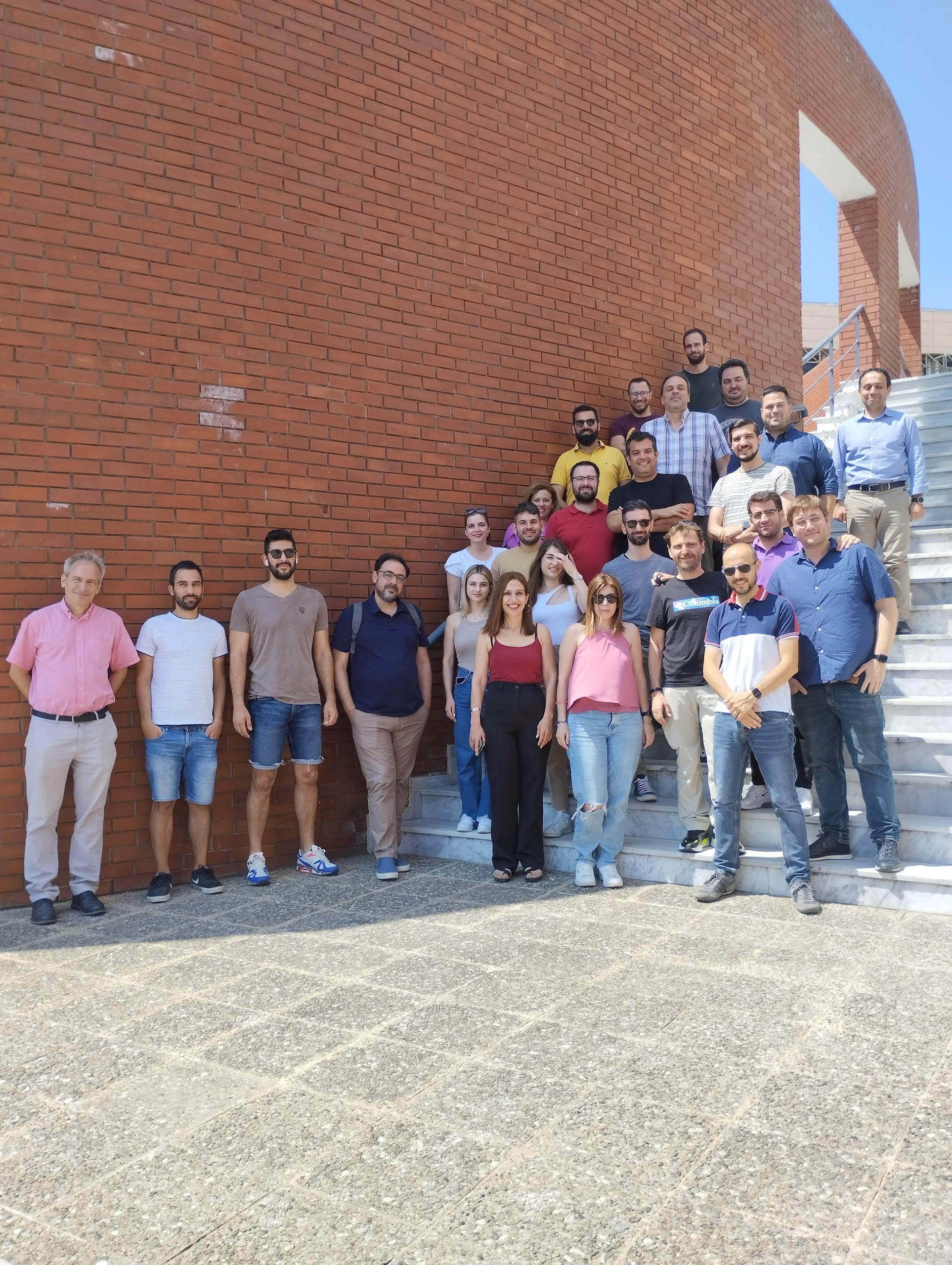 Follow ALAMEDA's website and subscribe to the project's newsletter to stay informed about the upcoming activities of the Consortium in fall 2023!