The M4D group being the Coordinator of the European project VANGUARD, together with the Visual Computing Lab (VCL), both groups of CERTH-ITI, hosted the kick-off meeting of the project which is entitled "VANGUARD – adVANced technoloGical solutions coupled with societal-oriented Understanding and AwaReness for Disrupting trafficking in human beings". The meeting took place on November 7 and 8, 2023, at CERTH's premises in Thessaloniki, Greece.
VANGUARD is a three-year project, funded by the European Union within the framework of the Horizon Europe program and aims to strengthen the fight against trafficking in human beings (THB), at the nexus of advanced technological solutions, understanding, awareness raising, and training to disrupt the trafficking chain (online and offline) at an early stage and address the culture of impunity.
Moreover, Vanguard project aims to provide an improved intelligence picture and establish an enriched common understanding of the trafficking chain through research based on social sciences and humanities, with particular focus on THB for purposes of sexual exploitation, labour exploitation, and forced criminality. This will be achieved through developing a modular and trustworthy suite of tools for detecting, identifying, investigating, and preventing THB activities, by leveraging the latest advancements in Artificial Intelligence, through structured and innovative trainings targeted to specific end users for a comprehensive understanding of the phenomenon, as well as through awareness raising activities and precise policy recommendations relevant to the THB field.
The project engages twenty-two partners from twelve countries, both from research and academic institutions, technology-oriented companies, and civil society organizations, as well as Police and Border Guard Authorities, thus promoting a multidisciplinary approach to the THB phenomenon.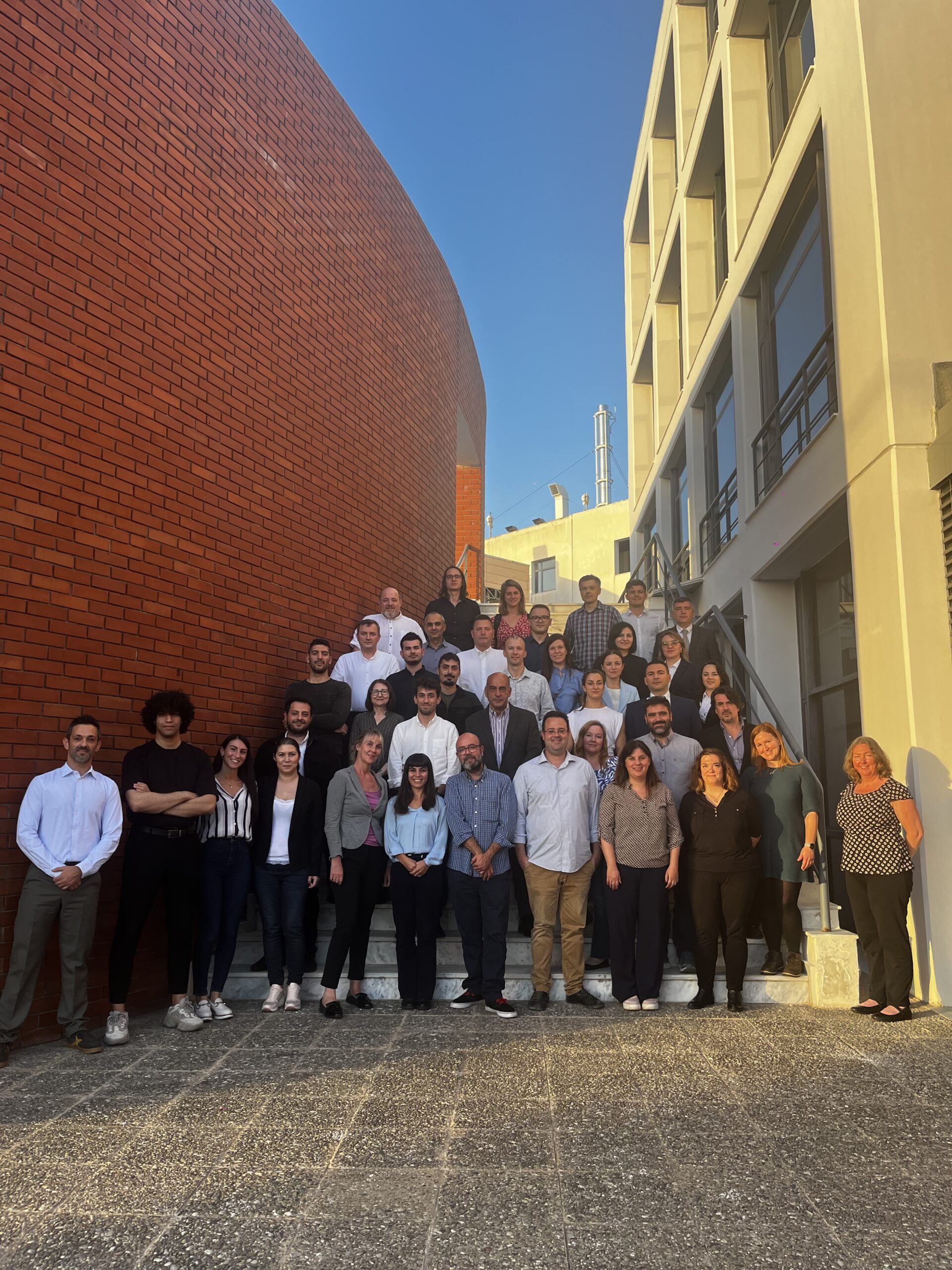 The kick-off meeting was also attended by the European Commission Project Officer who underlined the need for continuous collaboration and a multidisciplinary approach to effectively tackle THB behaviors, resulting in effective policy making initiatives.